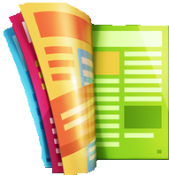 I've written exhibit copy for Merck's Centennial Celebration, for Bristol Myers and Volvo NA. My home profiles have appeared in Jacksonville Magazine since November 2013. I've also contributed to Home Magazine, published twice a year.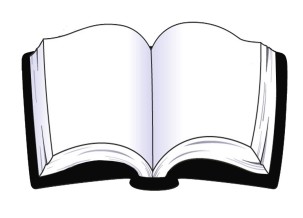 Novels and Short Stories
I've written letters all my life – the legacy of English boarding school – and still, today, I live on email.  Though I've begun many short stories and several novels, only one is complete.  I am on the second draft now and intend to have something ready for beta readers by March 31, 2017.  Hold me to it, will ya? 🙂
Brochures & Non-Fiction Books
When you've invested in gorgeous photos, don't you want words to match?  The photos evoke great feelings, mostly, but they don't stir the viewer into action! That's what you want – buyers and sellers ready to work with you NOW!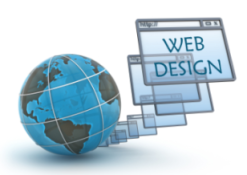 Website Design
Our website designs are user-focused, up fast, and totally responsive. Each website is the foundation for any SEO and lead generation campaign that follows.  My sites tend to lively and colorful.  They are full of energy and, when we have collaborated well, they are a full 2-dimensional experience of you and your brand.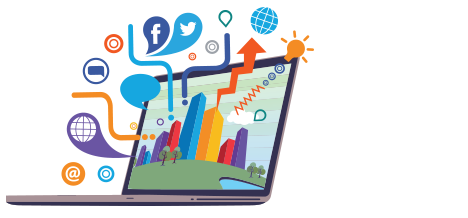 Social Media Marketing
Now called Digital Marketing, social media marketing is the fastest way to tell your story and scale your company's story to as wide an audience as possible. It is scaling relationships from one-to-one, to one-to-many. It is a powerful tool.  Magic can happen when you reach out with genuine, authentic intentions. Your Perfect Customer is looking for you. Are you in enough places to be found?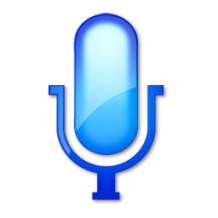 Voice Overs
For years, I did voice overs in NYC.  Very silly promo stuff for CNN as in the Cartoon Network (Adult Swim) and deeply serious stuff for CNN the global news network. In between, there were all sorts of fun things, and great adventures. I still do narrations for videos, corporate phone greetings (though really, it's much cooler to have "Carl Kassell's voice on your answering machine") and the like. Drop me a line if you think this might be useful.
Welcome to the home of writer, Juliet Johnson!
Johnson published her first non-fiction book in 2010 – Pintapalooza – a how-to on the then emerging social media network, Pinterest. Since 2013 she has written a monthly home profile for Jacksonville Magazine, and in the Spring of 2017, she will release her first novel in the contemporary fiction genre, Limbo.  Stay tuned!